L Avocat lawfirm is born from the willingness to provide an organised working method for media customers, as efficient as larger scale lawfirms but with a specific focus expertise, an important reactivity, and a better knowledge of the customer. At the same time our approach is inspired by small family firms's methods on some perspectives as promoting dialogue and affirming human values.
The field of expertise of the lawfirm covers all essential domains of activity within the media sector. The law firm is as called a « full service » firm, acknowledging the specificities and challenges of the here after detailled sectors.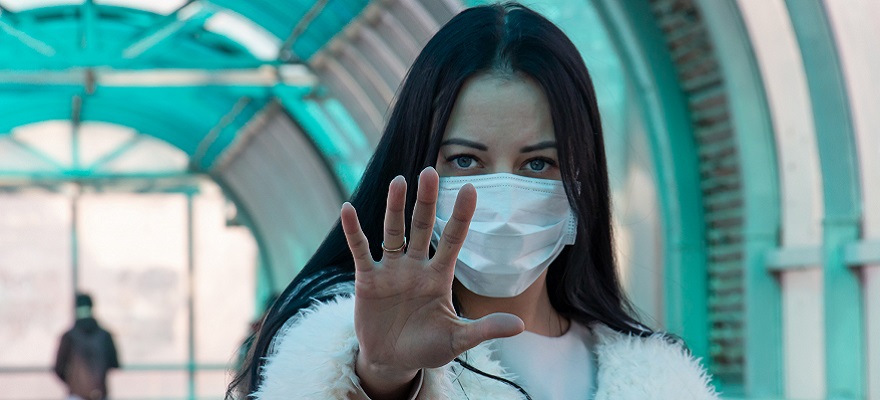 Cultural sector, and in particular audiovisual and film production, has been particularly affected by the COVID-19 pandemic crisis. Difficulties arose and concerned development as well as production and exploitation of the works and both authors,...
Attorney of law at the Paris bar, specialised in intellectual property law, new technology law and corporate law. Sébastien Lachaussée has studied at university Panthéon-Assas french and german corporate law, and passed a diploma in intellectual property, multimedia and IT law at La Sorbonne – Paris XI University.
Before founding Lachaussée Avocat, Sébastien Lachaussée worked in the media and new technology teams of big international french and english lawfirms, and in a boutique firm specialised in film law.
The activity of Sebastien Lachaussée is more oriented to the advising in matters related to film, music and new technology law. Sébastien Lachaussée provides a full service advice, and is also dealing with coporate, tax, and labour issues. His working languages are english, german and french.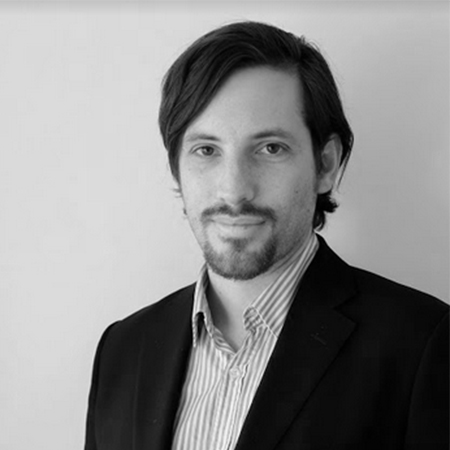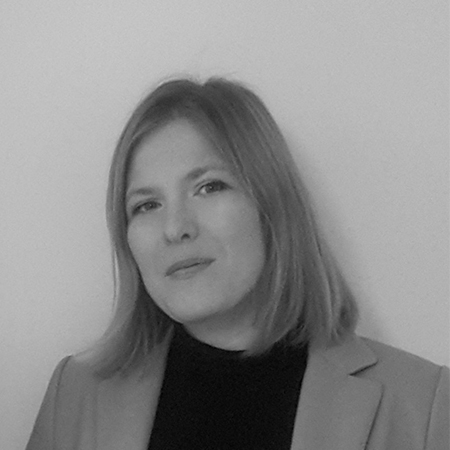 Jurist specialized in intellectual property, new technology and corporate law. Elisa Martin Winkel studied at university Jean Moulin – Lyon III, a specialised cursus in entertainment law.
Before joining L Avocat as jurist in 2015, Elisa Martin Winkel benefited from expériences within legal services of big firms of the film and advertising industry. Its working languages are french and english.
The activity of Elisa Martin Winkel focuses on advice within the film and audiovisual sector.
Attorney at law at the Paris Bar, active on intellectual property and commercial law cases. Christophe Puech obtained a master in Private General Law oriented on Intellectual Property and E-commerce at Nantes University. He also obtained a master degree at Universty of Strasbourg in digital economy.
After having gained experience in specialised law firms of the Intellectual Property Media sector, Christophe Puech created its own law firm, CPR Avocats dedicated to Intellectual Property and Commercial law, before joining in january 2020 L Avocat, in order to manage the litigation cases of the law firm.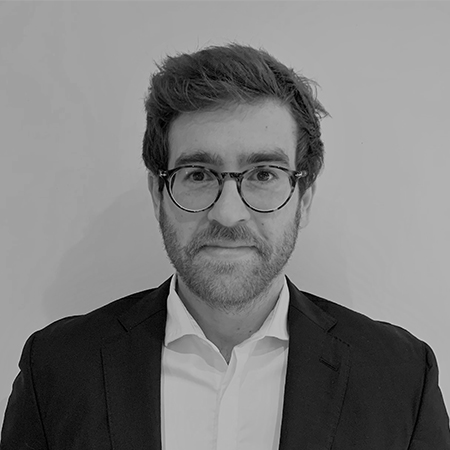 121, boulevard de Sebastopol
75002 Paris
5th floor / Staircase A
Please enter your e-mail :