L Avocat lawfirm is born from the willingness to provide an organised working method for media customers, as efficient as larger scale lawfirms but with a specific focus expertise, an important reactivity, and a better knowledge of the customer. At the same time our approach is inspired by small family firms's methods on some perspectives as promoting dialogue and affirming human values.
The field of expertise of the lawfirm covers all essential domains of activity within the media sector. The law firm is as called a « full service » firm, acknowledging the specificities and challenges of the here after detailled sectors.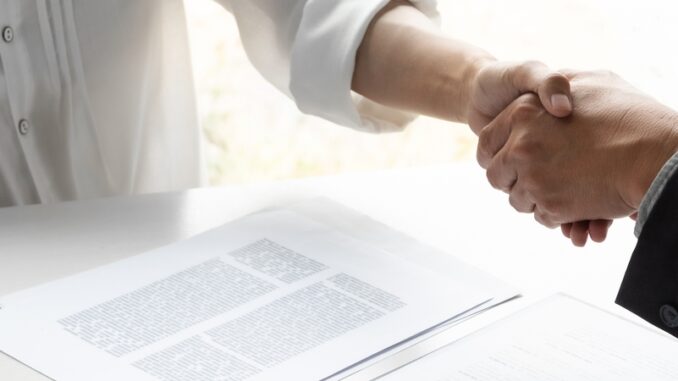 During the last edition of the Lille festival SérieMania, the French Guild of Screenwriters, the SACD, and the French producers' unions SPI and USPA entered an interprofessional agreement to regulate the conditions of...
Attorney at law at the Paris bar, specialised in intellectual property law, new technology law and corporate law. Sébastien Lachaussée has studied at university Panthéon-Assas french and german corporate law, and passed a diploma in intellectual property, multimedia and IT law at La Sorbonne – Paris XI University.
Before founding Lachaussée Avocat, Sébastien Lachaussée worked in the media and new technology teams of big international french and english lawfirms, and in a boutique firm specialised in film law.
The activity of Sebastien Lachaussée is more oriented to the advising in matters related to film, music and new technology law. Sébastien Lachaussée provides a full service advice, and is also dealing with coporate, tax, and labour issues. His working languages are english, german and french.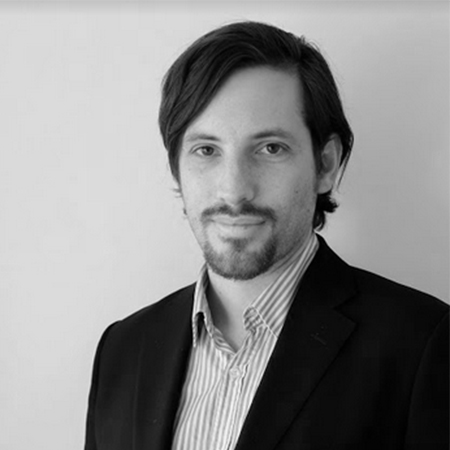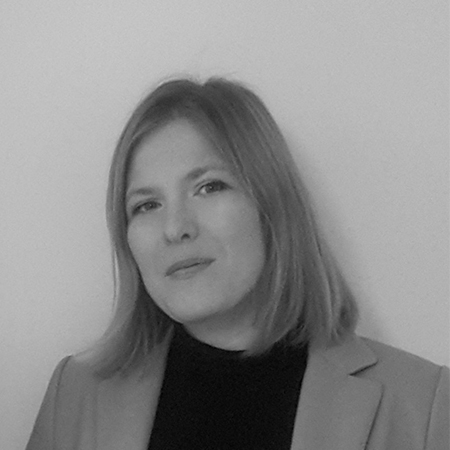 Attorney at law specialized in intellectual property, new technology and corporate law. Elisa Martin Winkel studied at university Jean Moulin – Lyon III, a specialised cursus in entertainment law.
Before joining L Avocat in 2015, Elisa Martin Winkel benefited from expériences within legal services of big firms of the film and advertising industry. Its working languages are french and english.
The activity of Elisa Martin Winkel focuses on advice within the film and audiovisual sector.
Frédéric Goldsmith is a specialist of the creative and communications sectors. Holder of a Master 2 degree in commercial and fiscal law of Paris 1 Panthéon – Sorbonne University, he started as a lawyer in an international law firm.
He pursued his career in the legal department of a collecting society for the rights of performers, ADAMI, and as the director for legal and social affairs of the Syndicat national de l'édition phonographique (SNEP). He became the CEO of the Association des producteurs de cinéma (APC) which, after mergers with other unions, gave birth to the Union des producteurs de cinéma (UPC) which he also managed.
His expertise involves global advices in the various fields of law and business practices of the creative and cultural industries. His working languages are french and english.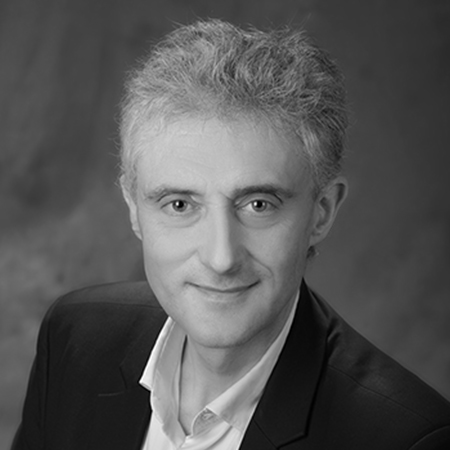 56, avenue Kléber
75116 Paris
Please enter your e-mail :